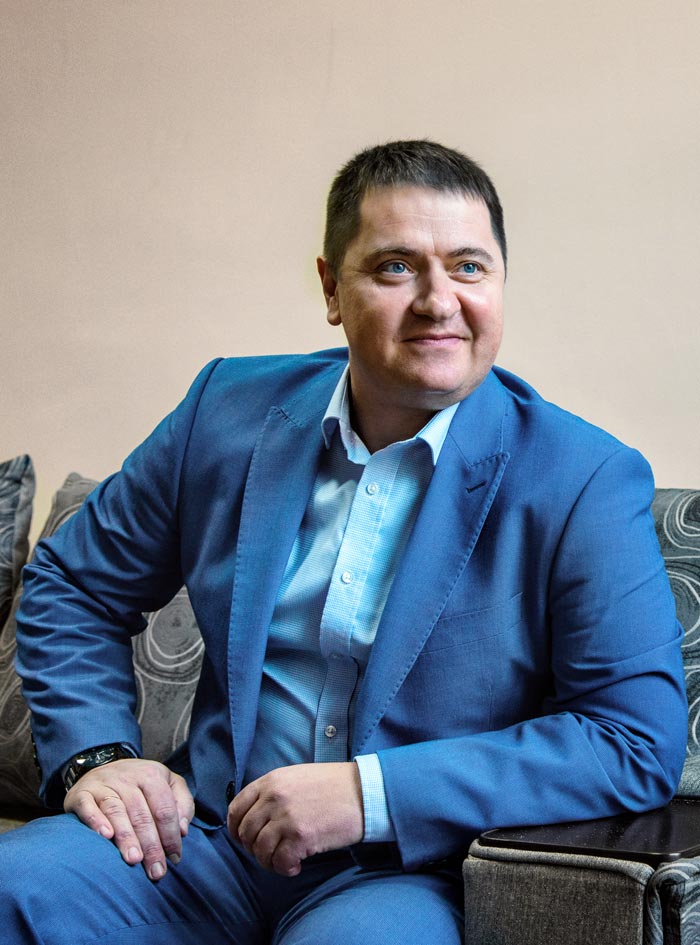 Shchetinin Roman
Cognitive-behavioral psychologist and specialist in the direction of rapid sustainable changes

Hello, dear visitor!
I thank you for the desire to change your life for better and to make steps in this direction.

My specialization - help in building healthy and happy relationship in the family and help in resolving conflicts.
I also help build healthy relationships in the family and work team.
The situation is often solved after a simple conversation or mini - training which improves the skills of effective communication and understanding of the real intentions and motives of another person.
How can a psychologist (relationship counselor) help you personally?
First of all, a psychologist can help you to deal with yourself and solve your internal problems, as our inner state influences the ways how we communicate (or do not communicate) with people around.
Some issues are resolved at the level of simple actions, and some at the level of beliefs changing.
Sometimes you need to get to the level of "self-identity" and to the level of meaning.
In each case, for a specific task, we will choose the required depth for sustainable positive changes.
If you want to get married, but "there is no one around, there are no normal candidates," then it seems natural just "to go for a walk in the evening and meet someone with whom you want to communicate". If this has already been done, but has not brought results, then perhaps you need to deal with those whom you consider "normal" - this is the level of beliefs. If the "soul hurts", then we should start with healing of the emotional life, and the closure of all unfinished relationships (even if the person is not around now, but thoughts about him cause suffering).
The relations of the employees in the company can be considerably improved, it's enough to use the skills of active listening and to learn the technique of transition from the "problem frame" to the "problem solution frame".
Finally, you come to such a state when "everything is fine and I just live and rejoice, and the relationship has improved as if it happened by itself".
And then we rejoice together and are ready to recommend each other as specialists to those who need help.
Education:
My first degree is "Management" in Kherson Industrial Institute (KII). Then a number of qualification training courses.
Here are some of them:
2018
- "Money under control" Author and presenter Alexey Latenko.
2017
- Master-group Europa, Buligina, certified NLP coach and trainer.
2015
- Kiev center of NLP "Neuro-linguistic programming", "Master" stage, authors and presenter of the course – NLP coach Tatyana Larina and Alexander Savchenko.
2015
- "Training for trainers". Business education center, BST-consulting, Yelena Samsonova and Igor Sokurenko.
2014
- Stanford, online course "Your Body in the World: Adapting to Your Next Big Advanture".
2013
- missionary school of children's clubs "AWANA".
2013
- international consulting institute "Effective negotiating" 2012 - "Team-building training".
2012
- "Theory and practice of psychological counseling" The Springs counseling center 2011- A school of eloquence of Alexandra Kasakevich.
2009
- seminar-training "Technique and technologies of effective sales", consulting center "Business Service"; 2008 - Kiev center of NLP and trainings, "Neuro-linguistic programming" "Practician" stage, NLP coach Tatyana Larina is the author and course presenter.
1999
- Odessa House of Scientists, courses on "Management in advertising and Public Relations".
You can hear and see more details of my work on my Facebook pages.
I practice live broadcasts with useful examples that can help you to solve your psychological problems.
Facebook Roman Shchetinin